Remote Viewing Examples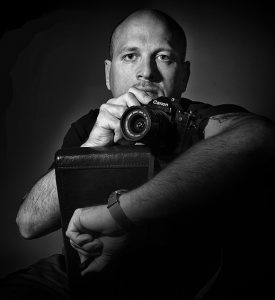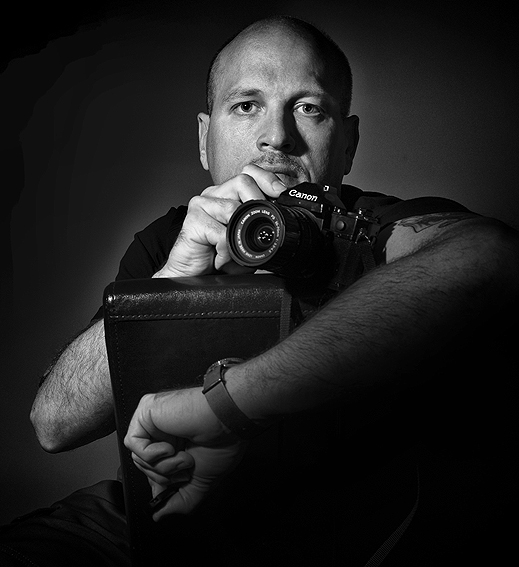 NOTE: Click here to see Daz Smith actual Remote Viewing projects LIVE on video

This area is dedicated to showing real remote viewing results & sessions. All the Remote Viewing sessions created by me (Daz Smith) will be in the CRV (Controlled Remote Viewing)  format of remote viewing and were done as training targets, practice targets and project related targets.
I have tried to upload the remote viewing results and sessions in their original unedited format. This is to help anyone learning a remote viewing method to  identify the processes and understand how we use the 6 stepped methodology to enter data on to the paper. Because, they are original and unedited the handwriting is sometimes hard to read – please bear with this, remote viewers are always trying to complete the sessions in good time trying to keep the data clean and the conscious mind occupied – sometimes the writing gets a little messy.
Please Remember: the Remote viewer should always work BLIND. This means that they have NO knowledge of any of these targets upfront, and only received the enclosed feedback after they had submitted their sessions to the tasker. All the viewer has is the target cue in the form of the random target number to focus upon.