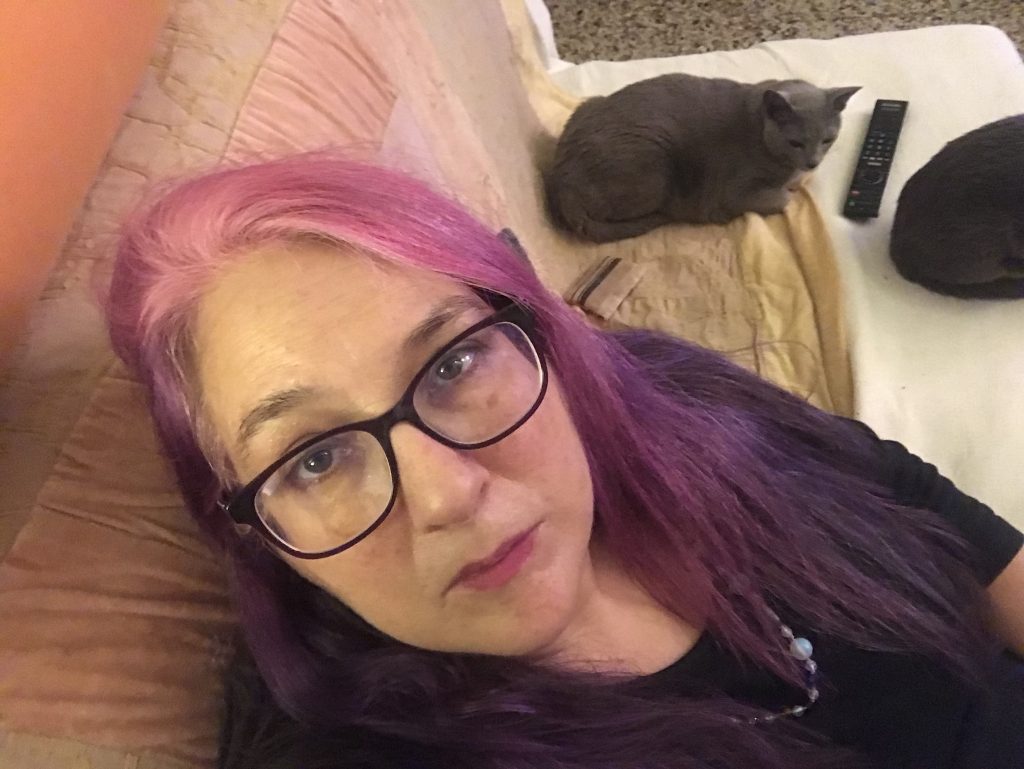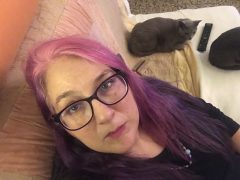 I started studying with Lyn Buchanan from the basic level in 1998, followed by intermediate and then advanced in 2001.
Since then I also practice and work with various institutions and groups as an operational viewer. My work is characterised by attention to detail and the level of my sketches.
I do work as varied as researching stock market ups and downs to searching for missing children or artwork.
I am a registered Lyn Buchanan trainer, part of a team of his trainers with whom you can choose to study all or any level, from basic to advanced through to post advanced courses such as medical applications or how to be an operational viewer.
Wednesday
Appointment only
Thursday
Appointment only
Saturday
Appointment only
I have used the services of Coral for many remote viewing projects - a very capable remote viewer. - Daz