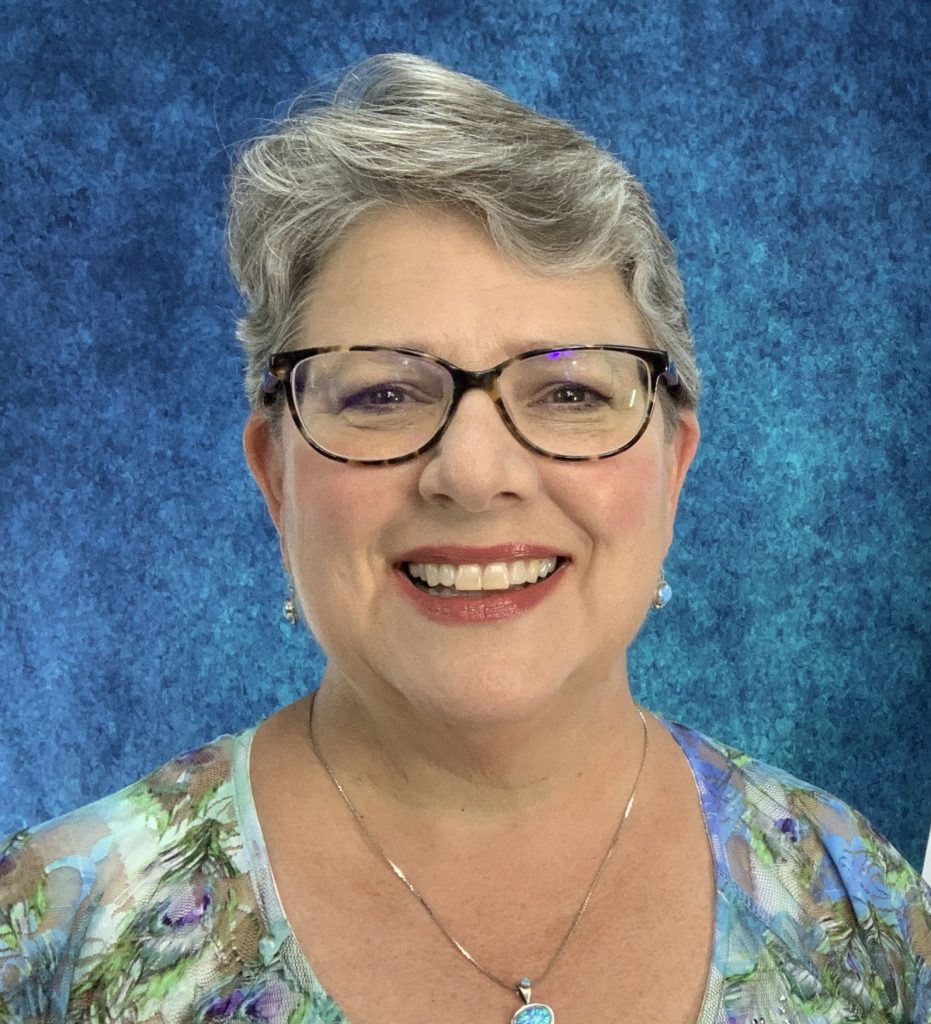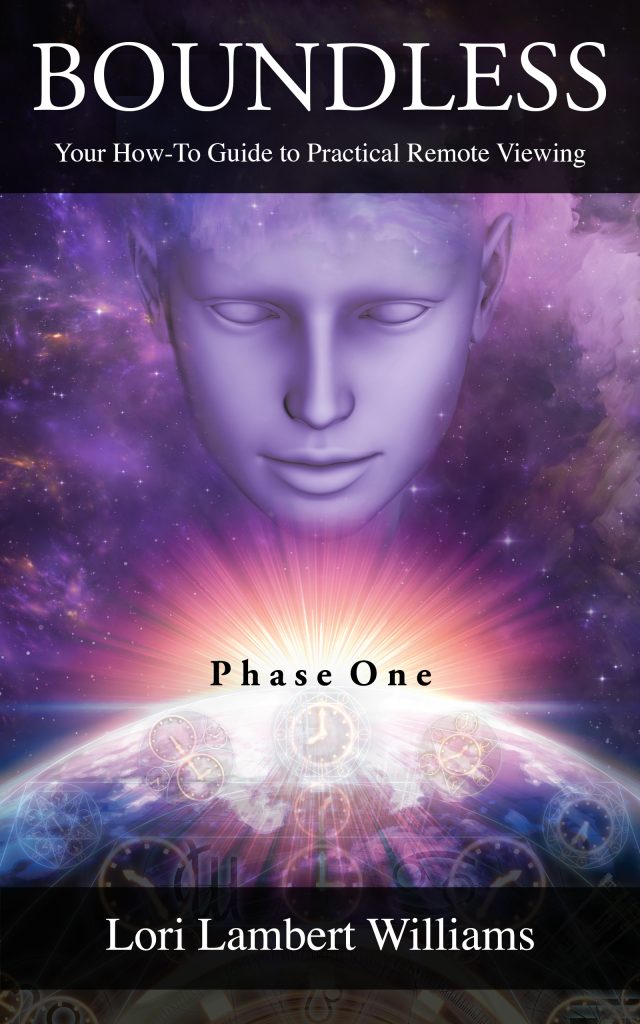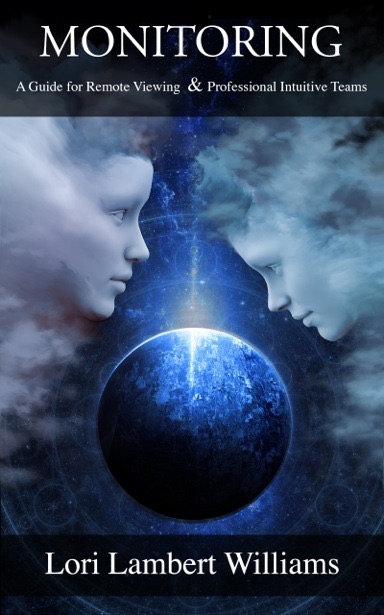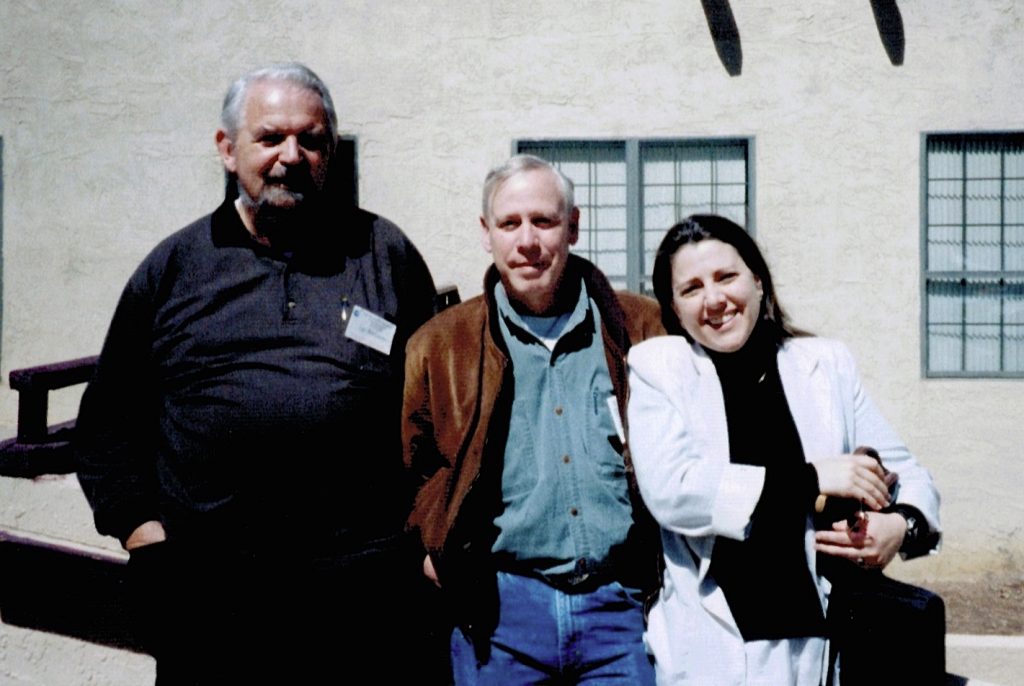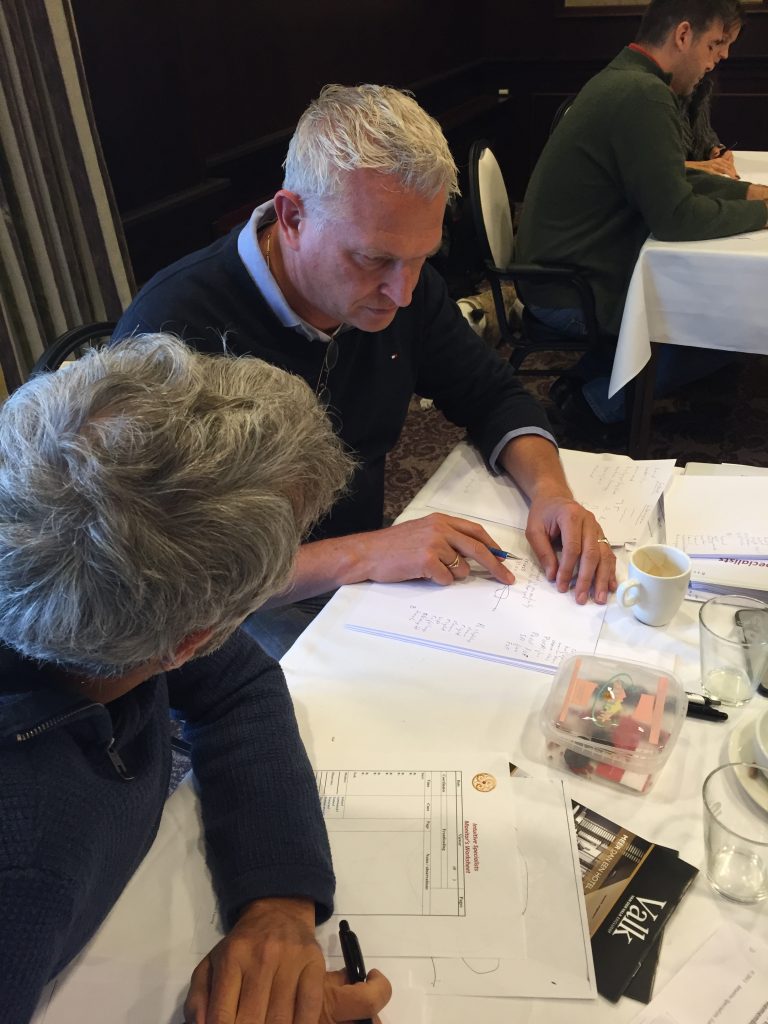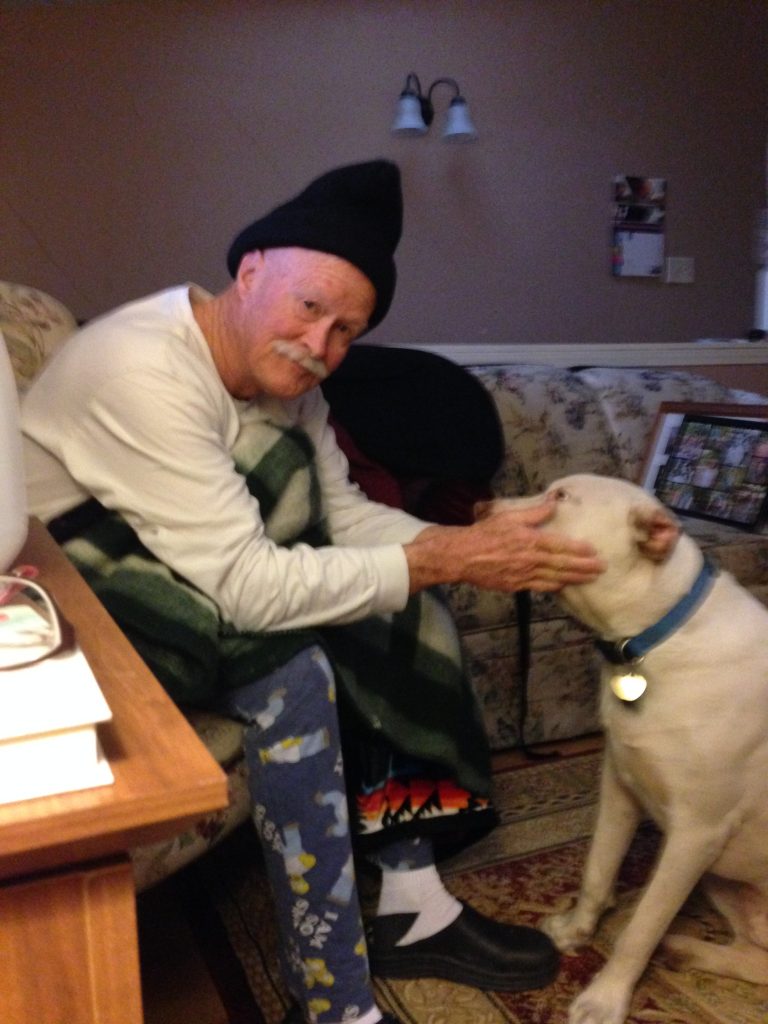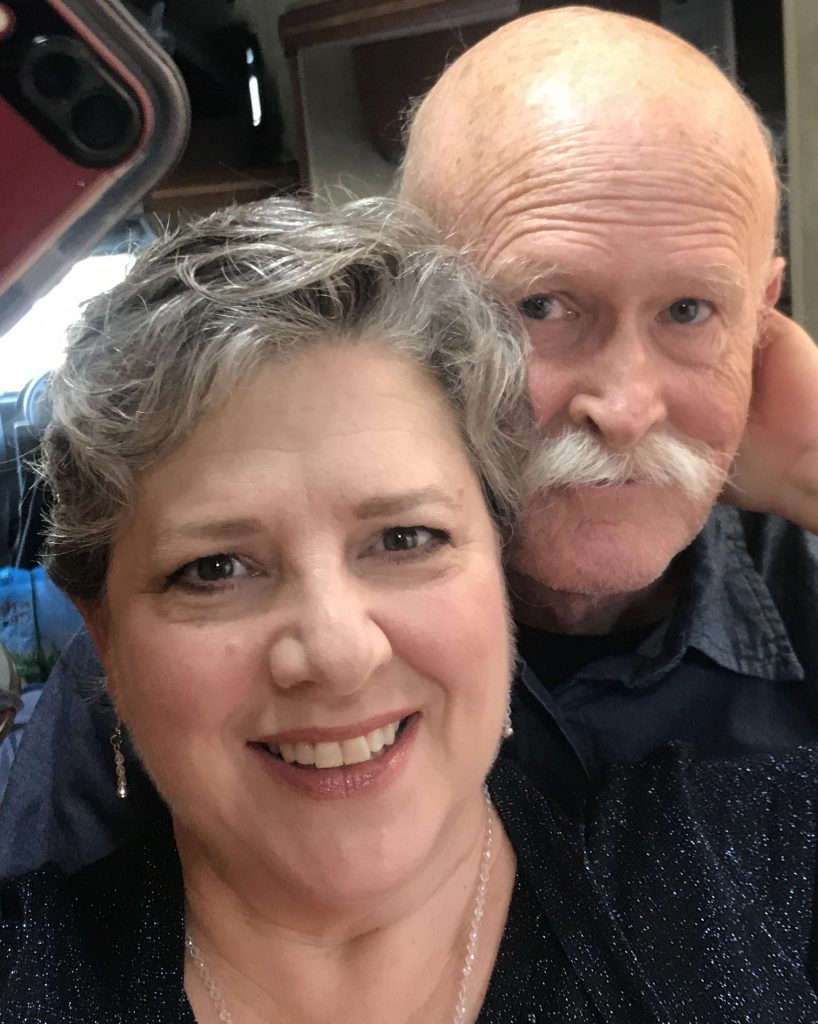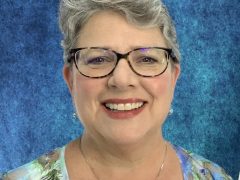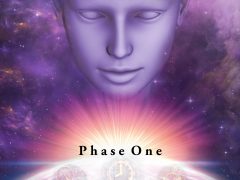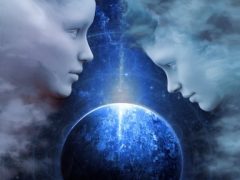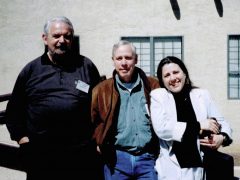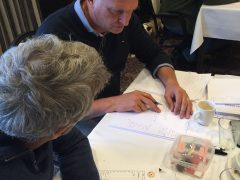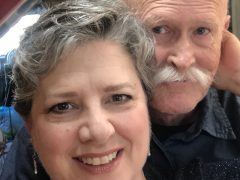 HC 66 Box 503 , Mountainair, NM 87036
Lori Lambert Williams has been teaching Controlled Remote Viewing since 2001, and has been a remote viewer since 1996.  She apprenticed for many years with former psychic spies Lyn Buchanan and Melvin Riley, and has done professional viewing for corporations and individuals all over the world.  Many of her students are now renown viewers themselves, working professionally and successfully for remote viewing companies.
Free Class:  Lori was the first trainer to offer a free remote viewing course that provides easy-to-understand, step-by-step instruction for the person who just wants to know what CRV is and if he or she would like it.  You can access this free class, known as the Introduction to Practical Remote Viewing Masterclass, right here: https://intuitivespecialists.com/masterclass-series/book/
Books: Lori is the author of two How To books on remote viewing:  Monitoring: A Guide for Remote Viewing and Professional Intuitive Teams and Boundless: Your How To Guide to Practical Remote Viewing: Phase One.  
In 2004, Lori's CRV Education company, Intuitive Specialists, was born.
Lori's school offers a full buffet of CRV, ERV, and ARV courses in formats to accomodate any schedule and with payment plans to suit any budget.  In addition to her 6-week video on-demand courses, Lori offers eight 3-day Fast Track live workshops, teaching one every month.  We put our students and their wellbeing first!
In 2013, Lori began offering a monthly mentoring club to provide better after-class follow up and to provide a welcoming community to her students.  Many of the original students who joined the club back in 2013 are now working as professional remote viewers and still meet with club members monthly.  The club, known as "Club PRV" – for Practical Remote Viewing, is now a 5-tier club, offering a private Forum and regular mentoring for Basic, Intermediate, Advanced, Operational and Healing levels.
Certification Program – For those who want to make a career out of remote viewing or associated options, Lori's school now offers a 3-year "CRV PRO" option.  In this program, the student is a assigned a 1:1 coach who works with him/her for an hour a week through a focused curriculum designed to bring the student from rank beginner to a certified-and-proven operational-level professional in 3 years.
If you are interested in knowing more about how to develop and control your intuitive abilities, write to Lori here: Info@IntuitiveSpecialists.com
If you would like to check out the abundance of FREE GOODIES on Lori's website, simply click on the links below:
https://intuitivespecialists.com/
https://intuitivespecialists.com/free-stuff/