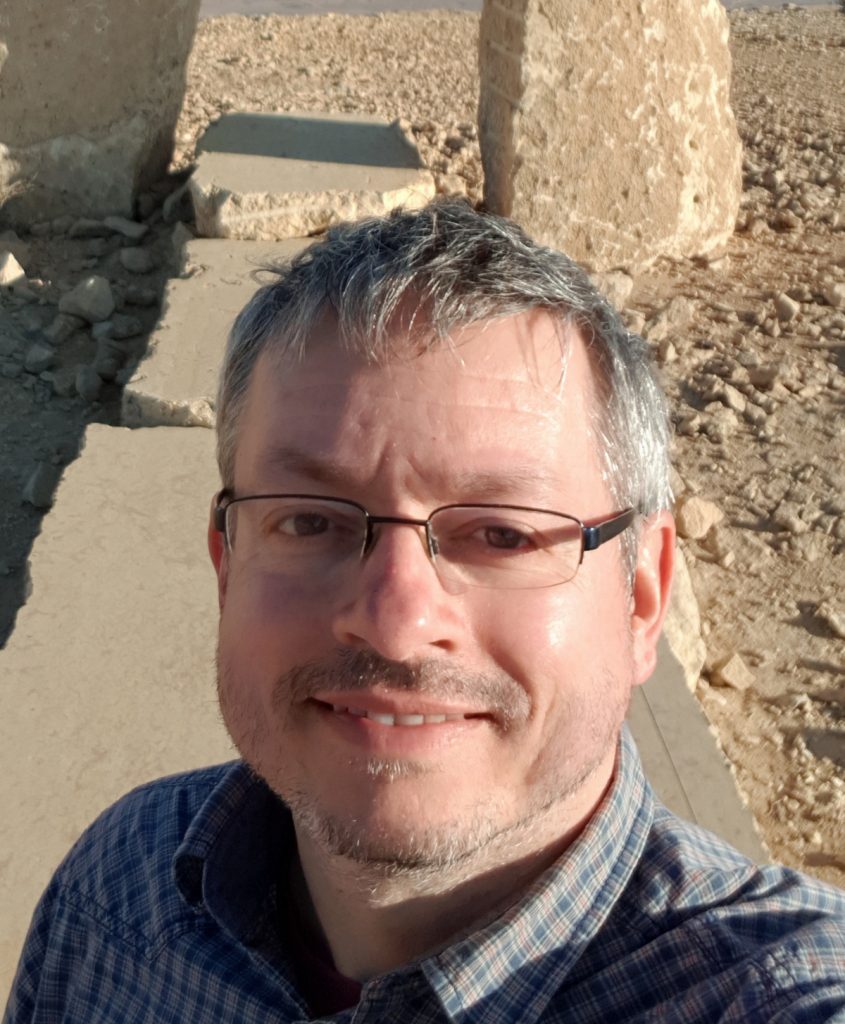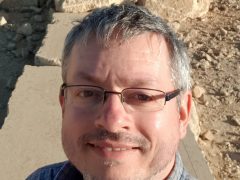 Osterkampsweg 99a , Oldenburg, Lower Saxonia, Germany 26131
Markus Perk has been involved in RV since mid 2000's, but the actual training started only in 2013. Since then, continuous activity and training in RV and related topics.
Seeing the potential for using RV in the German company environment, a group of very skilled and dedicated Remote Viewers formed "Creative and Intuitive Consulting". We offer contract work for companies in Controlled Remote Viewing as we (i.e. the c-i-consulting team) are used to deal with company structures (based on our normal jobs), ranging from small-scale (medium-sized company) to large scale (state authorities) entities.
Offered services:

PM and customer service
tasking
monitoring
viewing
professional reporting
projects as single sessions or package-of-three-sessions (changes possible in consultation with the customer)
RV CV:
Education:
first contact with RV in 2005, followed by education in TRV in 2013/2014 (Remote Viewing Akademie; basic intermediate, advanced) and Lyn Buchanan's Controlled Remote Viewing (2017/2018; basic, intermediate, advanced, Medical Apps); Coleen Marenich's OCTP (2020; Operational Controlled Remote Viewing Training Program)
International project work: since 2018 (includes operational Remote Viewing)
Conference presentations:
German RV conference Cologne-Puhlheim (2019)
IRVA conference (2020; https://www.irva.org/speaker/perk-markus)
Co-author of books:
"Die Bar am Ende des Universums" 4 (2015) and 5 (2019): "Remote Viewer in Deutschland berichten" (translated: "the bar at the end of the universe": "remote viewers in Germany report")