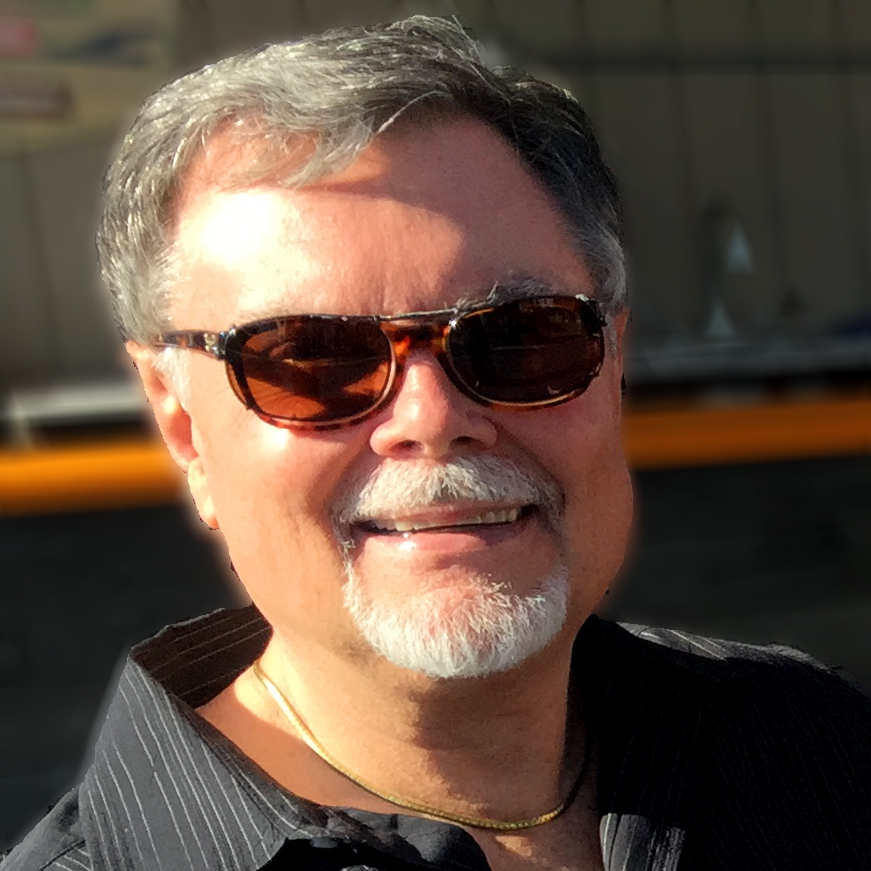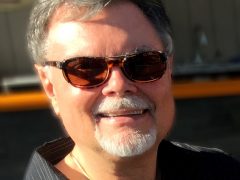 Hi there.  My name is Don deCourcelle.  I've taken two classes in TDS RV through RightHemispheric.com (taught by John Vivanco), and have been practicing TDS since 2018.  I'm currently involved with several RV "practice groups" and Team projects and will be attending the International Remote Viewing Association (IRVA) Conference in Rhinebeck NY in 2021.  To expand my skills, I'm also taking a CRV Master Class with Angela T Smith.
As an enthusiastic RVer, I've created several YouTube videos about my own experiences, including: These Team RV Projects:
And this RV practice project, with a demonstration of how I "get my perceptions" and thoughts about how I think Remote Viewing works: https://youtu.be/4DLwkJElp88
Remote Viewing is fun, I enjoy it, and enjoy interacting with others having interests in Understanding the MIND and exploring Human Psychic Potential.