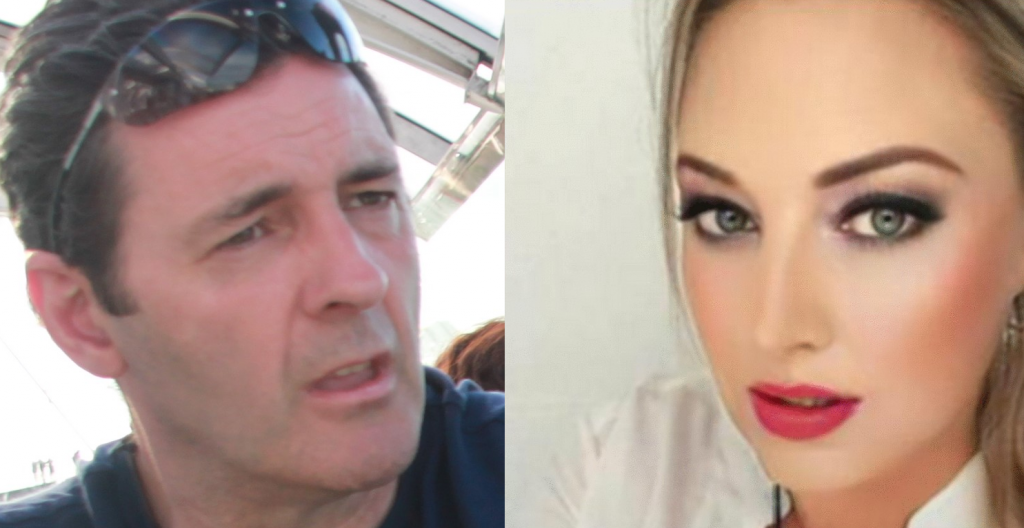 Anita de Lange is a born Natural Remote Viewer and during 2017 served as Precog-Pro at the Applied Precognition Project, where she implemented Associative Remote Viewing – predicting outcomes for four different financial forecast groups. Anita has an above standard track record and is active in research to improve upon historic patterns in context at IRU and in conjunction specializes in Dreamwork. Anita won prizes for the most accurate remote viewing transcripts twice in a row – at Daniel Saunders' Remote Viewing Practice Targets initiative.
Anita currently pursues Parapsychology at the Alvarado and Zingrone Institute for Parapsychology Research and Education, as well as Controlled Remote Viewing under Lyn Buchanan (former Stargate Instructor and current CEO of Problems Solutions Innovations) to further develop her natural abilities and stay on top of new research. Is a member of IRVA, Rhine Institute, and the Parapsychology Association. In addition, she views for controversial groups like Jumpgate and Hellfire Club on Facebook, doing occasional volunteer work like Lost and Found or assisting in Energy Healing groups. She is an active writer for Medium.
Carl Anthony McLelland is a former member of the British Military and has worked on many remote viewing & other intuitive projects including operational remote viewing & associative remote viewing. He predicted the 14th September 2019 Saudi Arabian oil refinery attack exactly one month prior with remarkable matching details of the month, rockets, oil tanks, and other relevant data. He has undergone professional training with Debra Lynne Katz Ph.D. www.debrakatz.com & Stephan A Schwartz www.stephanaschwartz.com. Some of Carl's work has been featured in remote viewing articles & several of his early sessions from when he was a student are featured in an associative remote viewing book. Carl is also a Forensic Medium, Psychic Medium, & Spiritual Healer.
Carl, Anita, and their team use a wide range of remote viewing skills & methods because they believe that different approaches to a situation can not only yield better quality results but that remote viewers are individuals with their own particular style of viewing as long as a strict structured protocol is adhered to. His own remote viewing is a multi-dimensional approach that uses free-form natural remote viewing that can be blended with other intuitive elements to produce the best session possible. Although there are various styles used by other remote viewers, this particular method has proven to work the best for him.
​